Attorney General Laws
Attorney General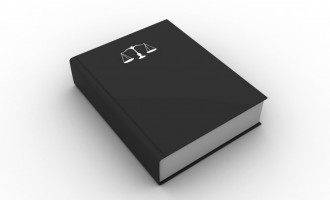 What is a Power of Attorney? A general power of attorney refers to a formal document that gives an individual the legal right and authority to handle another person's affairs.
States Attorney General
What is the Attorney General North Carolina? The North Carolina Attorney General is a legal and administrative position undertaken by the appointed individual serving as the primary attorney –
Attorney General Child Support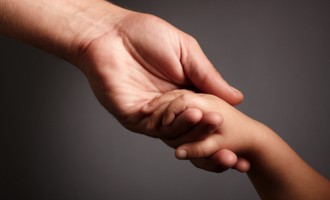 What is the Office of the Attorney General? In the majority of common law jurisdictions, the office of attorney general is home to the chief legal advisor to the state.