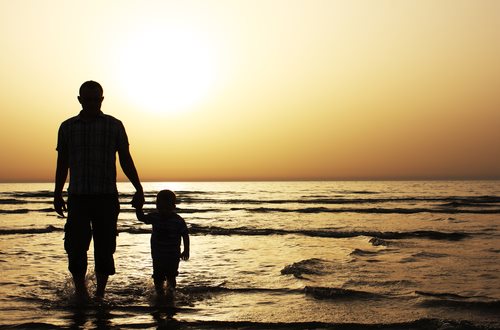 What is child Support Interactive?
Child support interactive is an award winning website and publication, which offers information regarding child support and more specifically, the laws surrounding child support issues. Child support interactive offers information in a broad or national sense as it concerns child support laws and scenarios; however, the website predominantly focuses on the fluctuating child support laws in the state of Texas.
Individuals in the midst of child support litigation or those expecting to file a suit can access the site for a number of reasons including: access information regarding child support laws, apply for the services the website and the state of Texas offer, check the status of a pending child support case or payments, and to help facilitate the retrieval of child support payments from non-custodial parents.
Child support interactive is an online resource that provides a wealth of information for those individuals going through child support battles. Obviously, because of the nature of a child support case, an individual should utilize all resources possible. Those struggling with locating responsible parties and retrieving child support payments should contact their state's attorney general office or visit child support interactive to help expedite the obtainment of child support payments.

How do I access Child Support Interactive?
Child support interactive, as stated before, is a website; however, to utilize the aforementioned services of child support interactive, you must first obtain a Customer Identification Number. Those custodial parents who work with the Office of Child Support Enforcement or the state's attorney general office can learn more about how to use Child Support Interactive through various government publications and testimonials.
Child support interactive is often regarded as a valuable source of information and a portal to expedite the delivery of child support payments for both custodial and non-custodial parents alike. If you are going through a child support battle you should consider contacting a child support attorney; legal professionals who specialize in this field can provide valuable information that can ultimately lead to a beneficial resolution.
Comments
comments