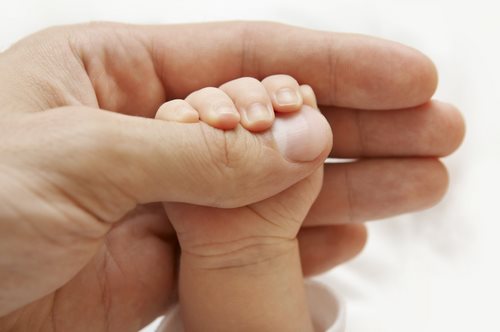 What is the Office of the Attorney General?
In the majority of common law jurisdictions, the office of attorney general is home to the chief legal advisor to the state. The office of the attorney general in the United States is established and maintained in a local and federal setting; each state possesses its own office of attorney general. In a federal sense, the United States government utilizes the position to act as the chief legal representative for all matters concerning the nation's federal government (all agencies, departments and branches of the government).
Although the responsibilities are similar, the office of attorney general in each individual state will uphold and enforce local laws to protect and serve the people of the particular jurisdiction. For instance, one of the primary roles of the attorney general's office is to enforce child support laws and facilitate the retrieval of payments for those deserving.
These roles are broadened in regards to the federal office; the United States Attorney General is the chief legal representative for the country, who operates within the President's cabinet and the United States Department of Justice and will serve as the chief legal cabinet for all matters dealing with the federal government.

What is the Attorney General Child Support Interactive?
The Attorney General Child support interactive is a government-run website and publication, which offers information regarding child support and more specifically, the laws surrounding child support issues. The Attorney General Child Support interactive offers information through a national scope as it relays information regarding national child support laws and scenarios; however, the website predominantly focuses on the fluctuating child support laws in the state of Texas.
As a state-run website, the Attorney General child Support Interactive serves as a fundamental bridge between the complex child support laws of Texas and those in need of understanding their situation as it pertains to collecting child support payments or filing a child support case.
Individuals in the midst of child support litigation or those expecting to file a suit can access the site for a number of reasons including: access information regarding child support laws, apply for the services the website and the state of Texas offer, check the status of a pending child support case or payments, and to help facilitate the retrieval of child support payments from non-custodial parents.Child support interactive is an online resource that provides a wealth of information for those individuals going through child support battles. Obviously, because of the nature of a child support case, an individual should utilize all resources possible. Those struggling with locating responsible parties and retrieving child support payments should contact their state's attorney general office or visit child support interactive to help expedite the obtainment of child support payments.
Comments
comments